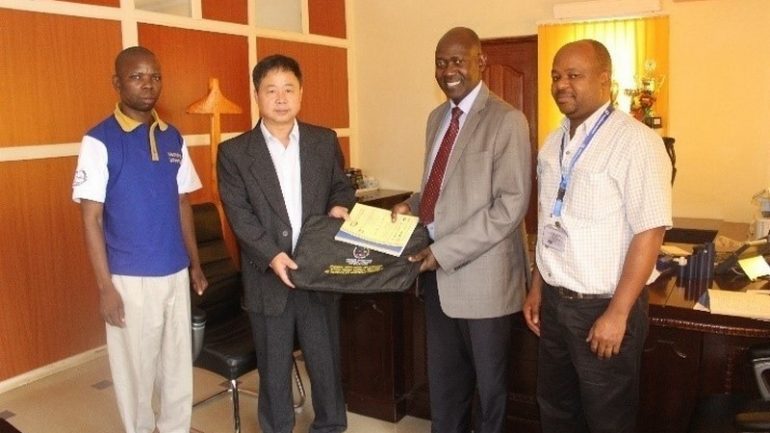 Machakos University has taken a bold step towards becoming a regional hub in Engineering and Construction through a proposed partnership with Henan University of Urban Construction (HUUC) which is a Chinese public institution of higher learning located in the metropolis of Pingdingshan, Henan Province.
Mutual expected benefit to both institutions will be on;
Student exchange programs
Staff exchange programs
Research and Conferences
Capacity building of staff
Job fairs where Machakos University graduates can meet potential employers
linkages between Machakos University graduates and Chinese companies
Business and investment opportunities
Mr. Steven Meng, the HUUC East Africa Program Advisor, visited Machakos University on Friday 24th May, 2019 to initiate discussions on the partnership between the two institutions. The discussions are expected to culminate into signing of a memorandum of understanding between the two universities in coming weeks.
Below are the photographs taken during the meeting to initiate the discussions.